The New Christian Academy (NCA) is a private, non-sectarian, and Christian-family-owned school located in the heart of Central Luzon—Tarlac City, Philippines.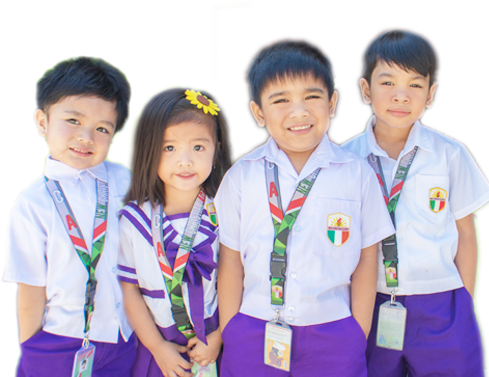 It was founded in the year 2000. In its early years, NCA started as "New Era Learning Center,"—a school for young achievers. Over the years, it became an academy that offers complete preschool, elementary, secondary, and senior high school grade levels.

With the demands of this day and age, NCA started a new frontier to offer online education. It envisions reaching every Filipino family from different parts of the world and allows every child to gain access to private and quality education through advanced technologies.

A research organization that provides home and online education need to support any school that wishes to engage and offer online schooling. We tie-up with schools and give them the services they need for their virtual educational expansion. We provide all the facilities for the realization of their homeschool and online school programs and, along the way, help them adapt to the fast-changing technological world.